JENNY RAE
BELIEVES CALIFORNIA CAN
Dream Bigger
JENNY RAE
BELIEVES CALIFORNIA CAN
Dream Bigger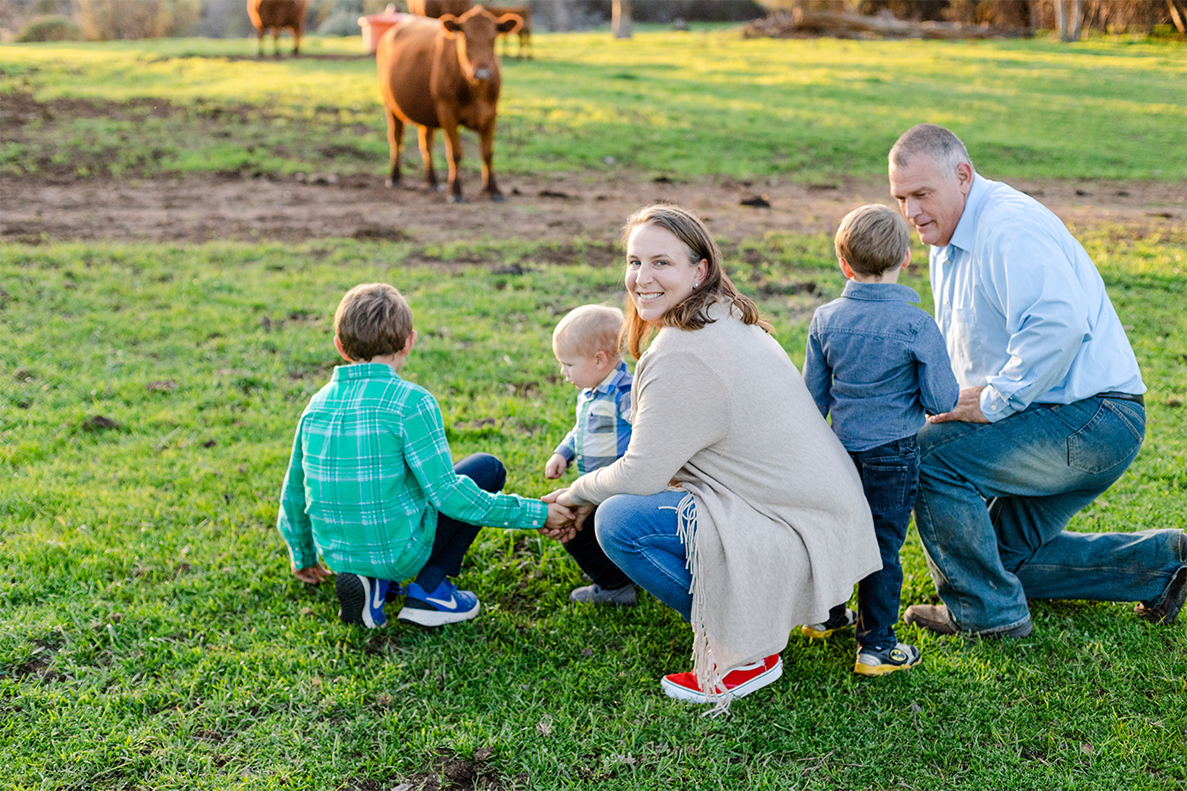 Some will say a conservative cannot win in California. I say they lack the imagination to see how many people optimism can inspire.
- Jenny Rae
Safer Streets
Jenny Rae knows a better California is within reach. She will make our streets safer and provide dignity to our homeless while restoring peace to our parks and neighborhoods.
Abundant Resources
From our suburban families to our hardworking farmers, Jenny Rae will ensure our homes and farms have enough water and electricity for many generations to come.
Innovative Services
Jenny Rae is ready to reimagine our schools and revolutionize our health care to ensure Californians have access to the most remarkable services we have to offer.
It's time for
California to
Dream Again